Nothing is better looking than...
HEALTHY hair, skin, or nails!
Offering a full range of natural, organic, ammonia-free hair & beauty care since 1996.
Colors
Cuts
Nails
Permanent Make-up
Skincare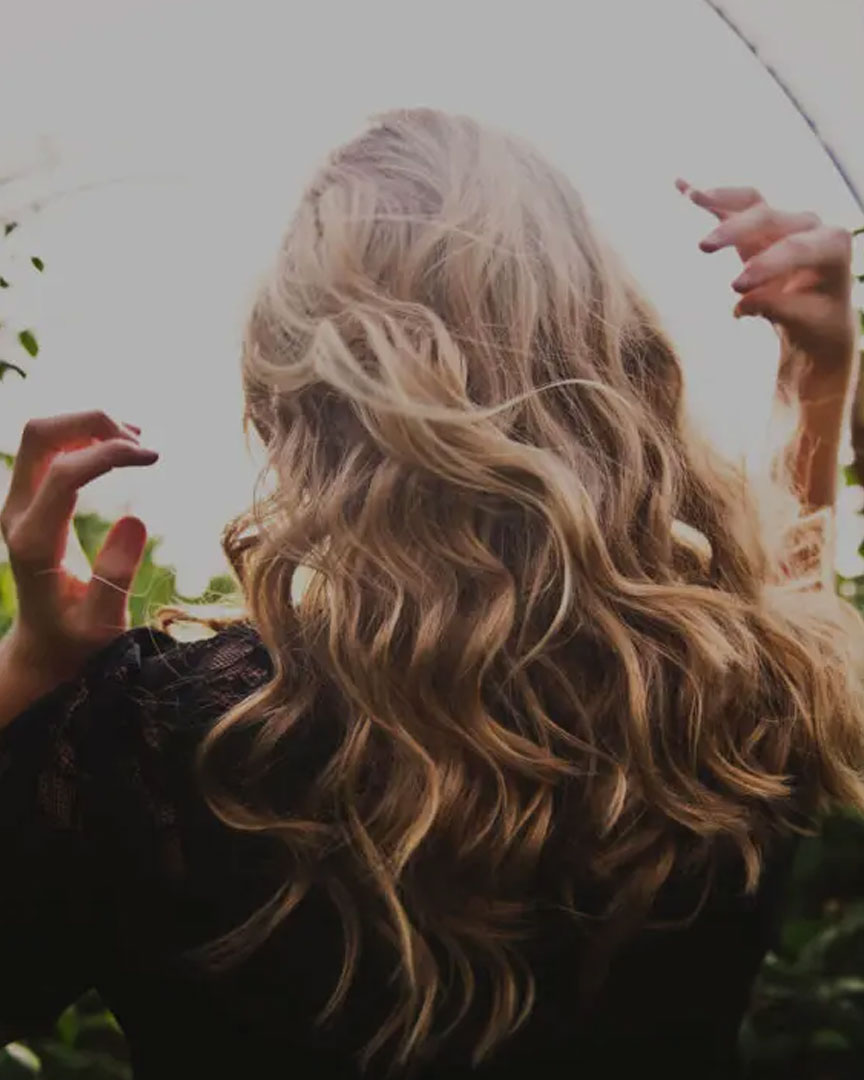 Eco-Chic Salon
& Spa Services
Forever Beautiful Salon & Wine Spa offers an array of natural, organic, ammonia-free hair, nail, & skin care services. Enjoy our expert care in our elegant 1908 bungalow, right in the heart of trendy Seminole Heights. Savour your spa experience . . .
Relax by the glass and rejuvenate yourself—head to toe—at Forever Beautiful.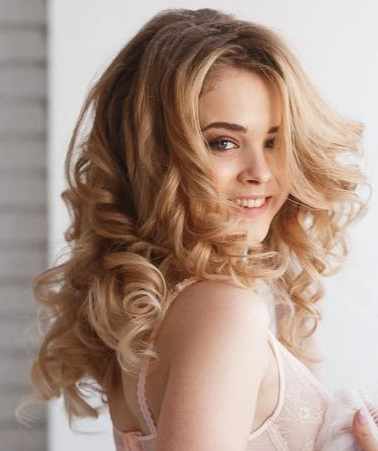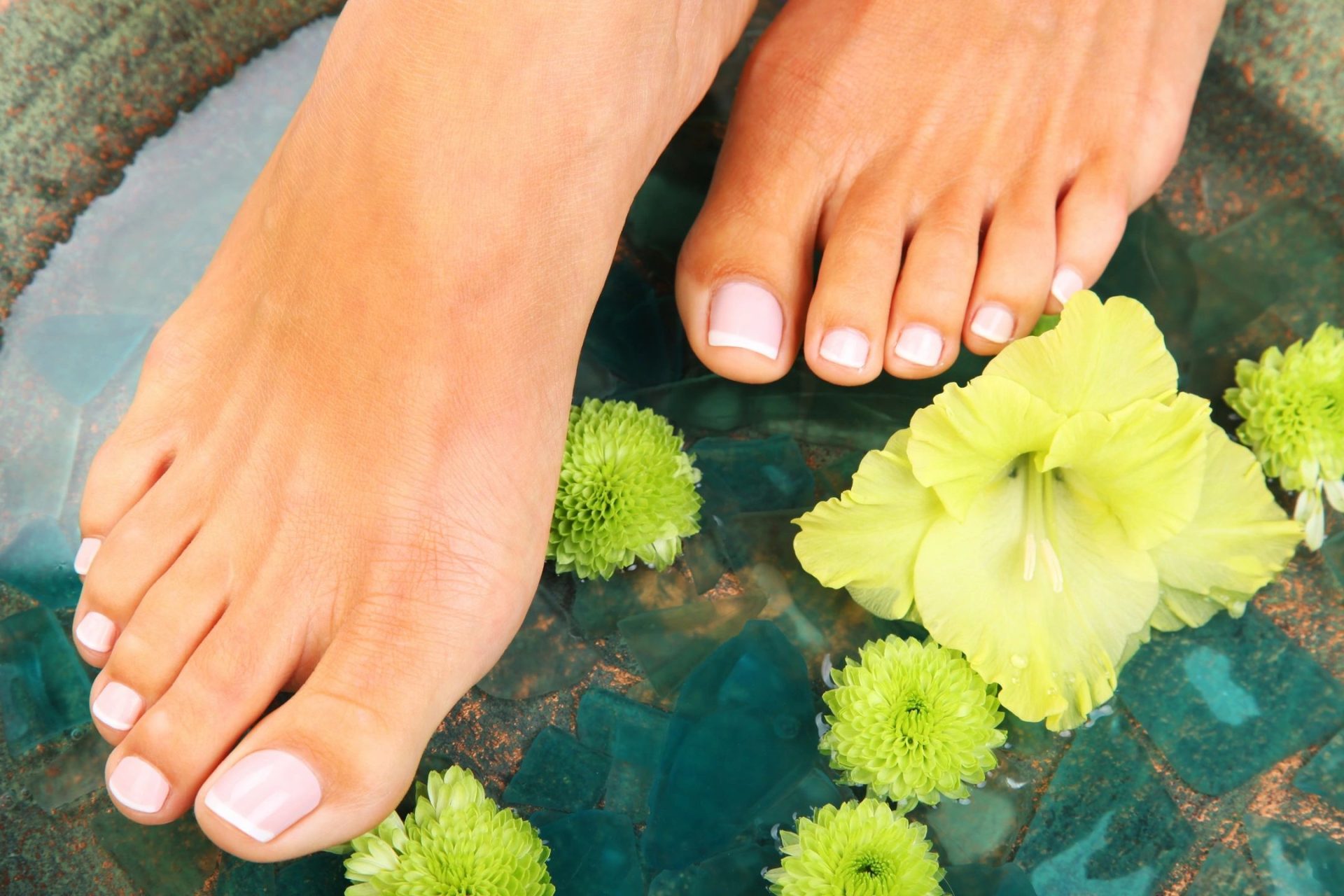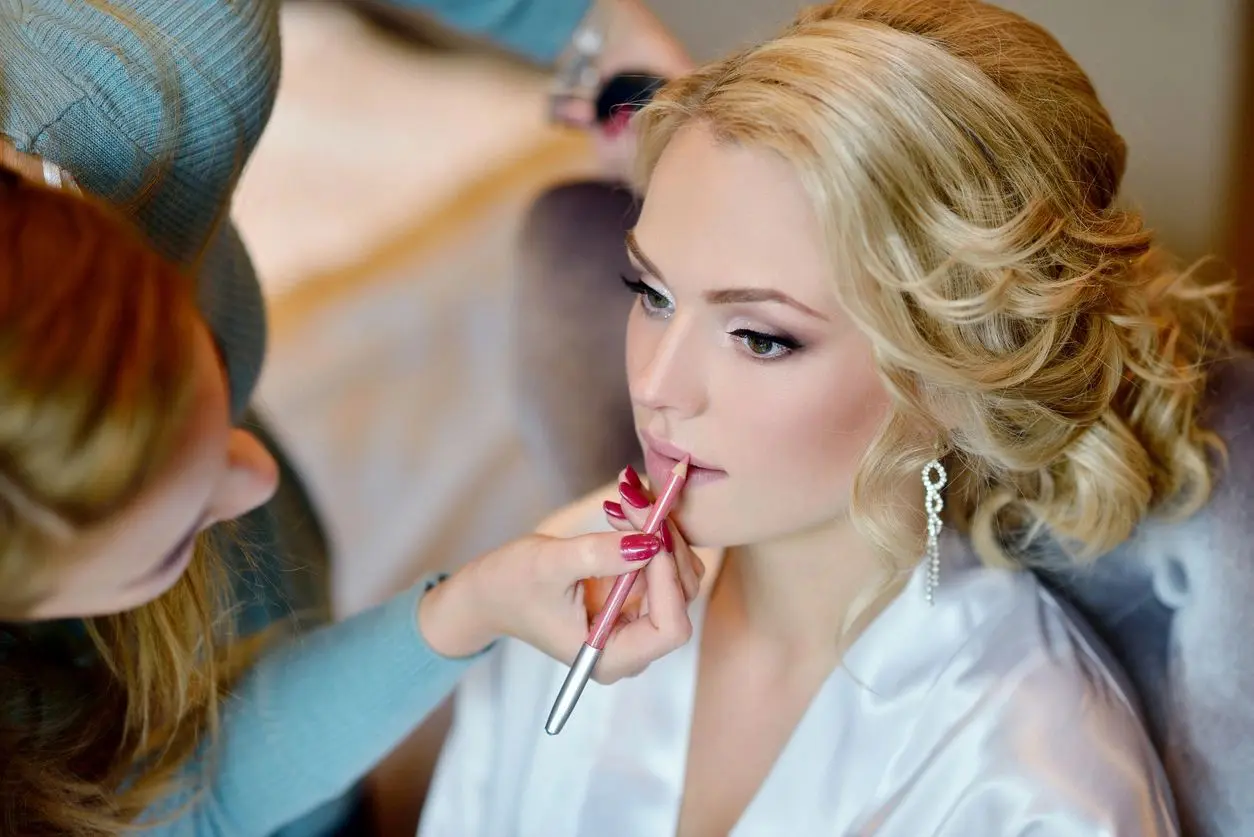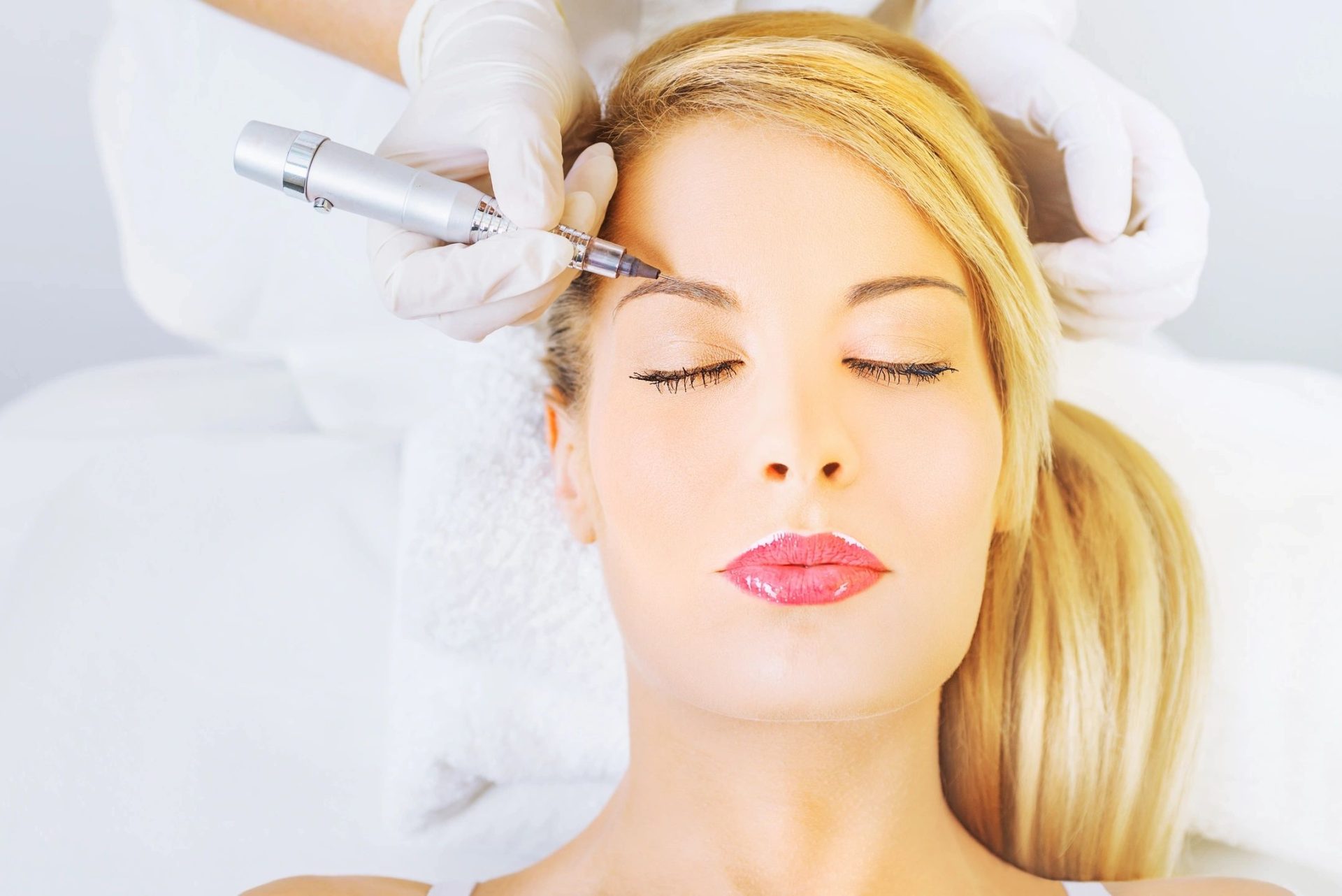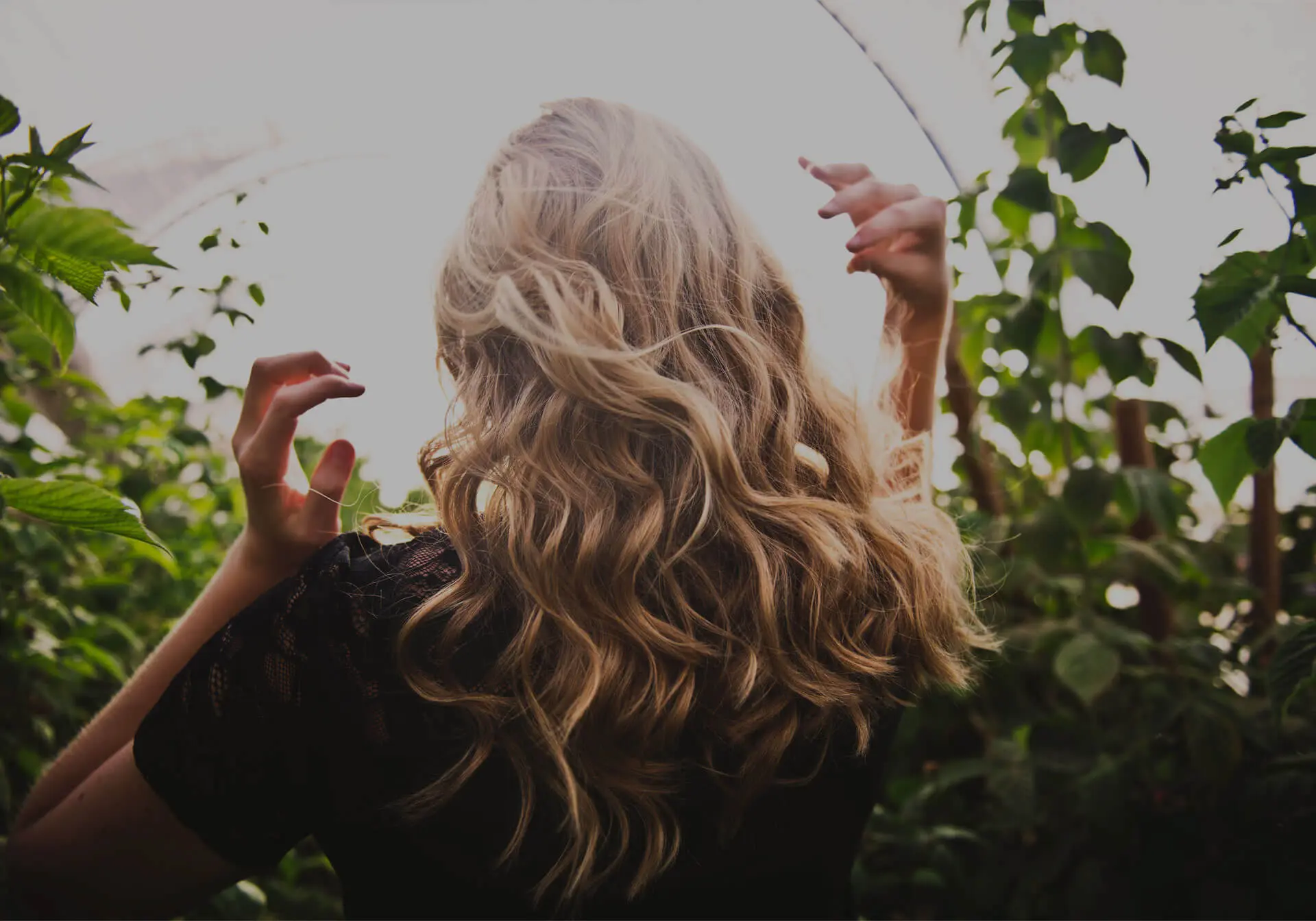 We offer a comprehensive range of spa services, including
Hair coloring and cuts, nails, facials,
waxing, and permanent makeup and microblading.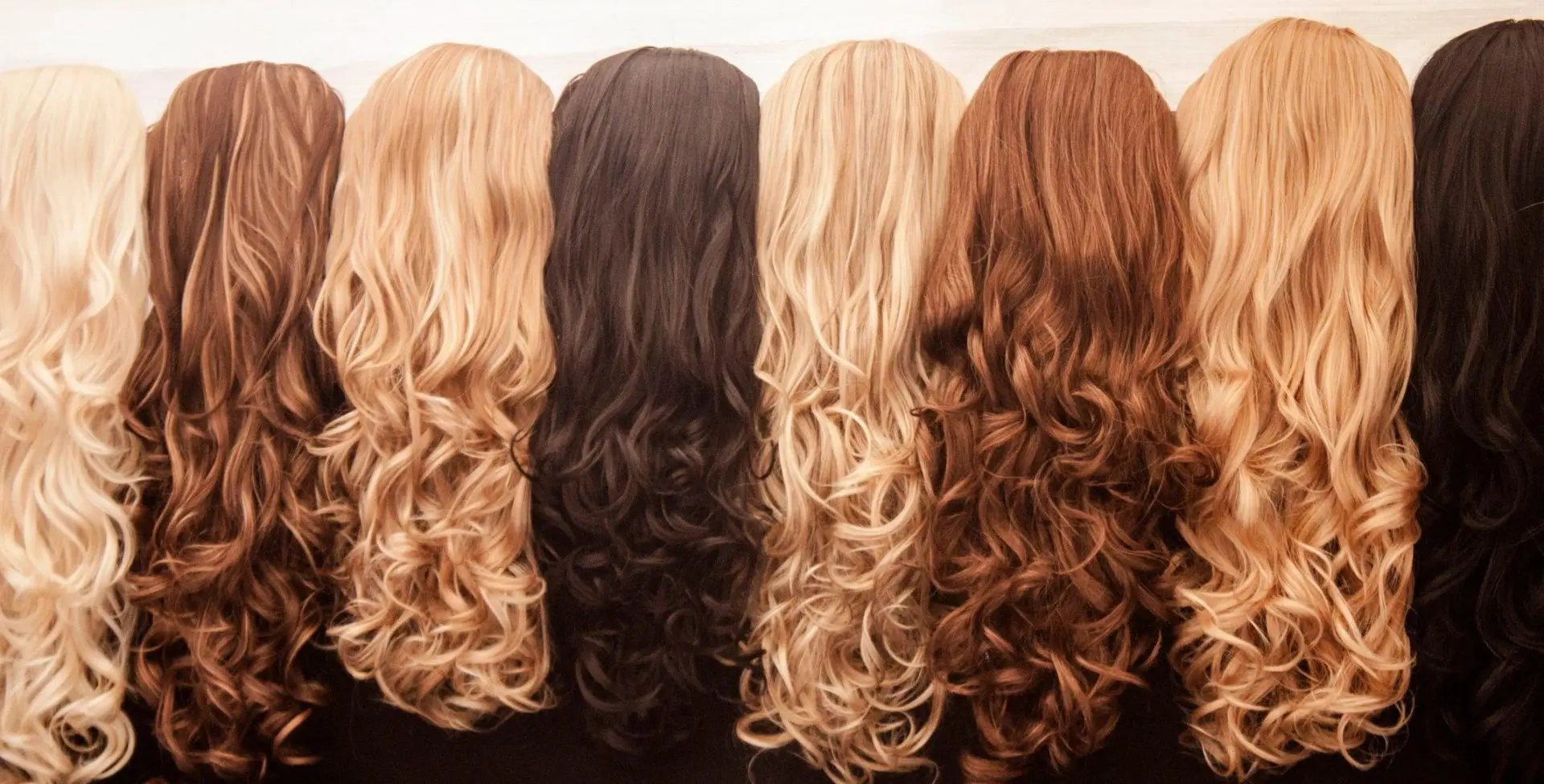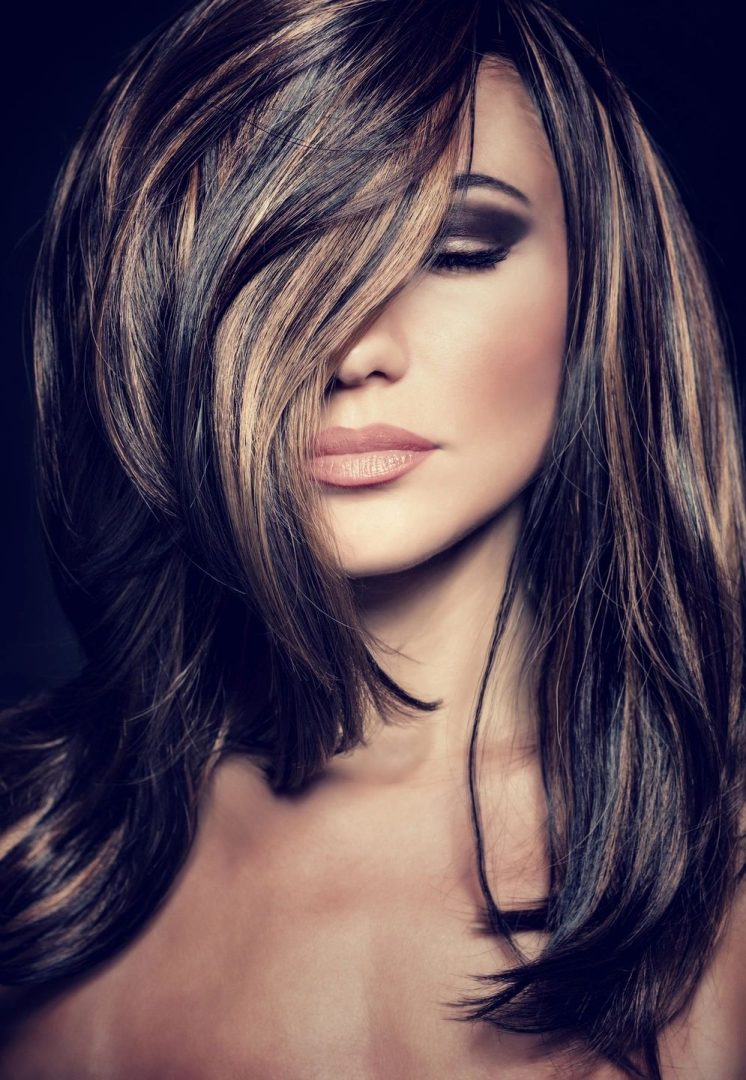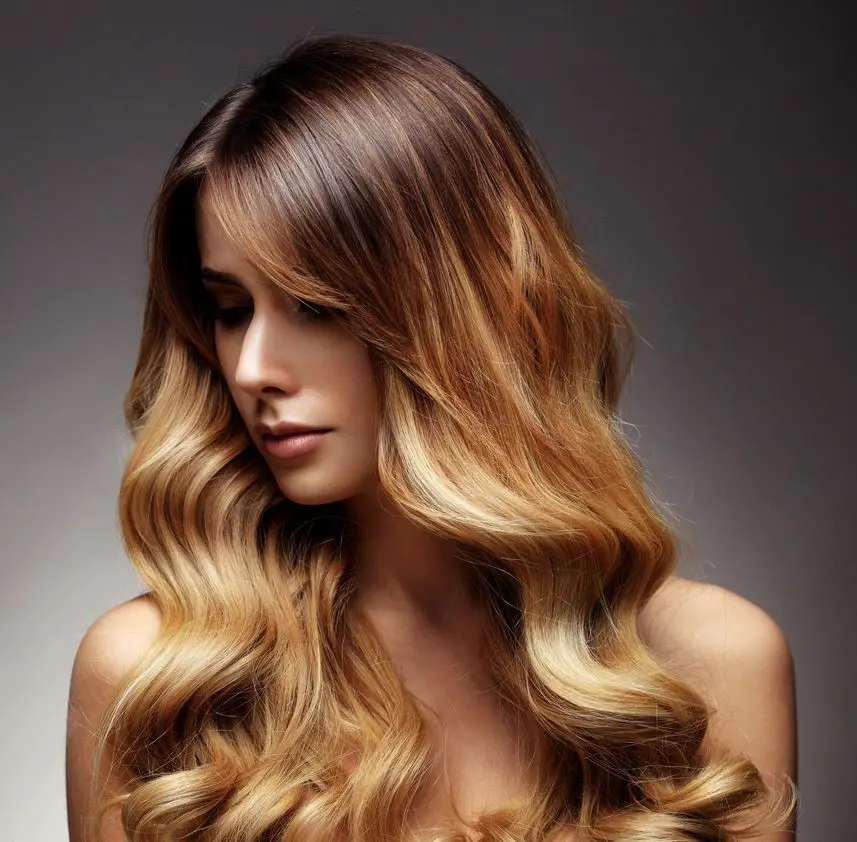 Seminole Heights'
Perfect Oasis
We offer our guests a luxurious selection of fine wines and local craft beers. Our environment is perfect: "classy meets comfortable"—plush but not pretentious. Whether your personal style is "classic" or "cutting-edge," you'll feel at home with our great energy and our talented stylists. Surrounded by our restored bungalow, antiques and gilded mirrors, you can have a simple trim or a total makeover.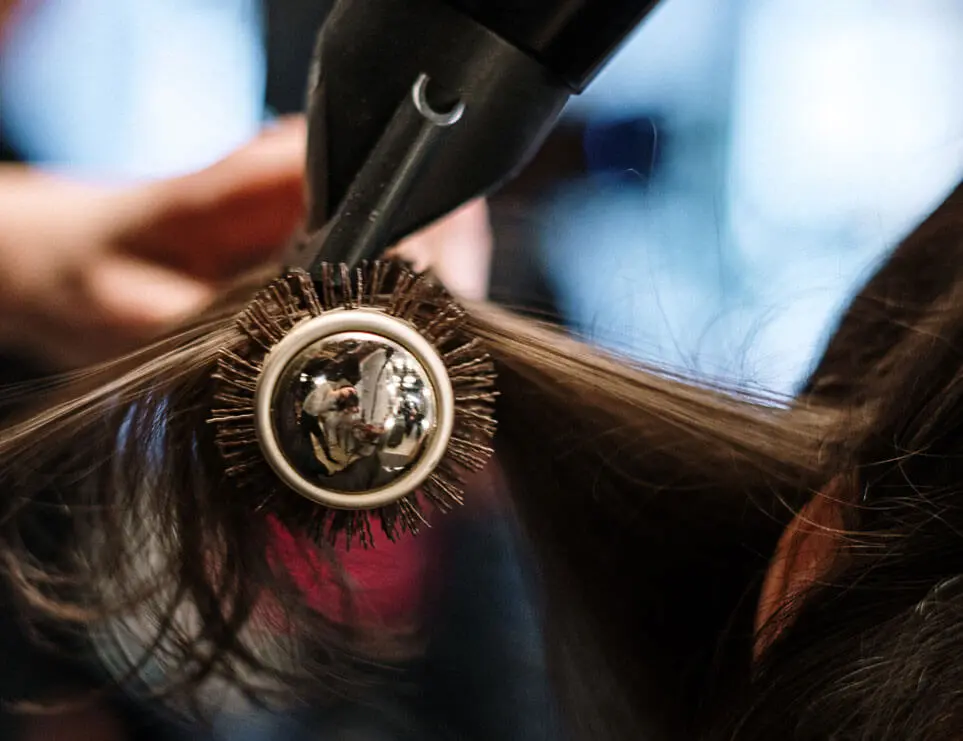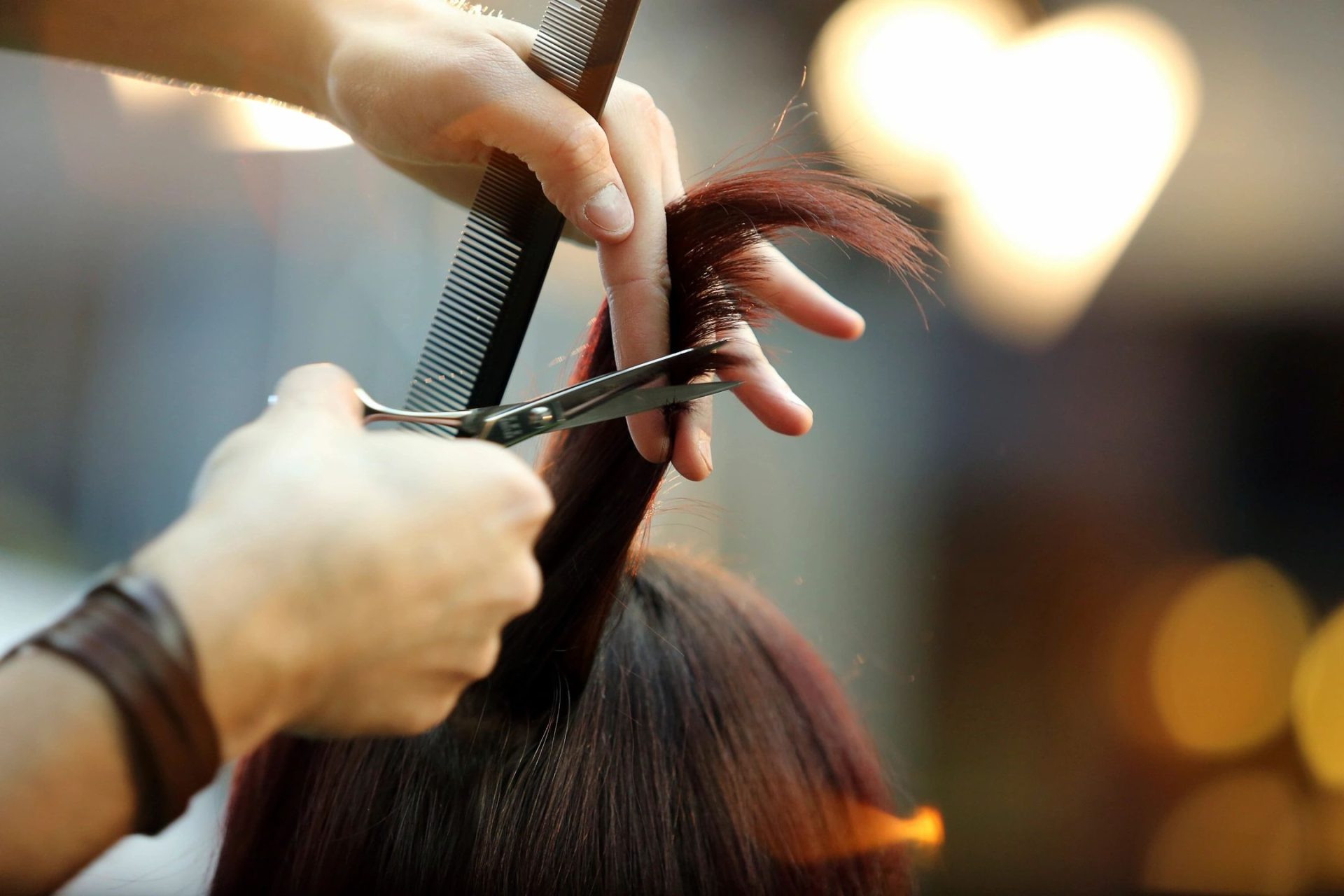 Natural and
Organic Products
Since our founding in 1996, we have brought our guests the most responsible, high-quality products on the market. Forever Beautiful is sincerely dedicated to reducing our carbon footprint and helping protect our planet's future. Our actions speak louder than words, from our greywater system to eliminating single-use paper/plastic products. We believe that we live in a world where everyone makes a difference.
NAILS: Polishes by ZOYA and CND:
Vegan: Not Tested On Animals
Non-Toxic
No Formaldehyde
No Toluene
No D.B.P.
Responsible & Long-Lasting
HAIR COLOR: REDKEN CHROMATICS
Ultra-Rich, Ammonia-Free Hair Coloring
Zero Odor
Fortifies the Hair
SKIN CARE: JANE IREDALE COSMETICS
Certified Cruelty Free
No Synthetic Preservatives
Sensitivity-Tested
Non-Comedogenic
No Synthetic Fragrances
Highest-Quality, Pure Minerals
Feel free to ask us anything about the high-quality products we choose! We pride ourselves on investing in good supplies for you and our planet.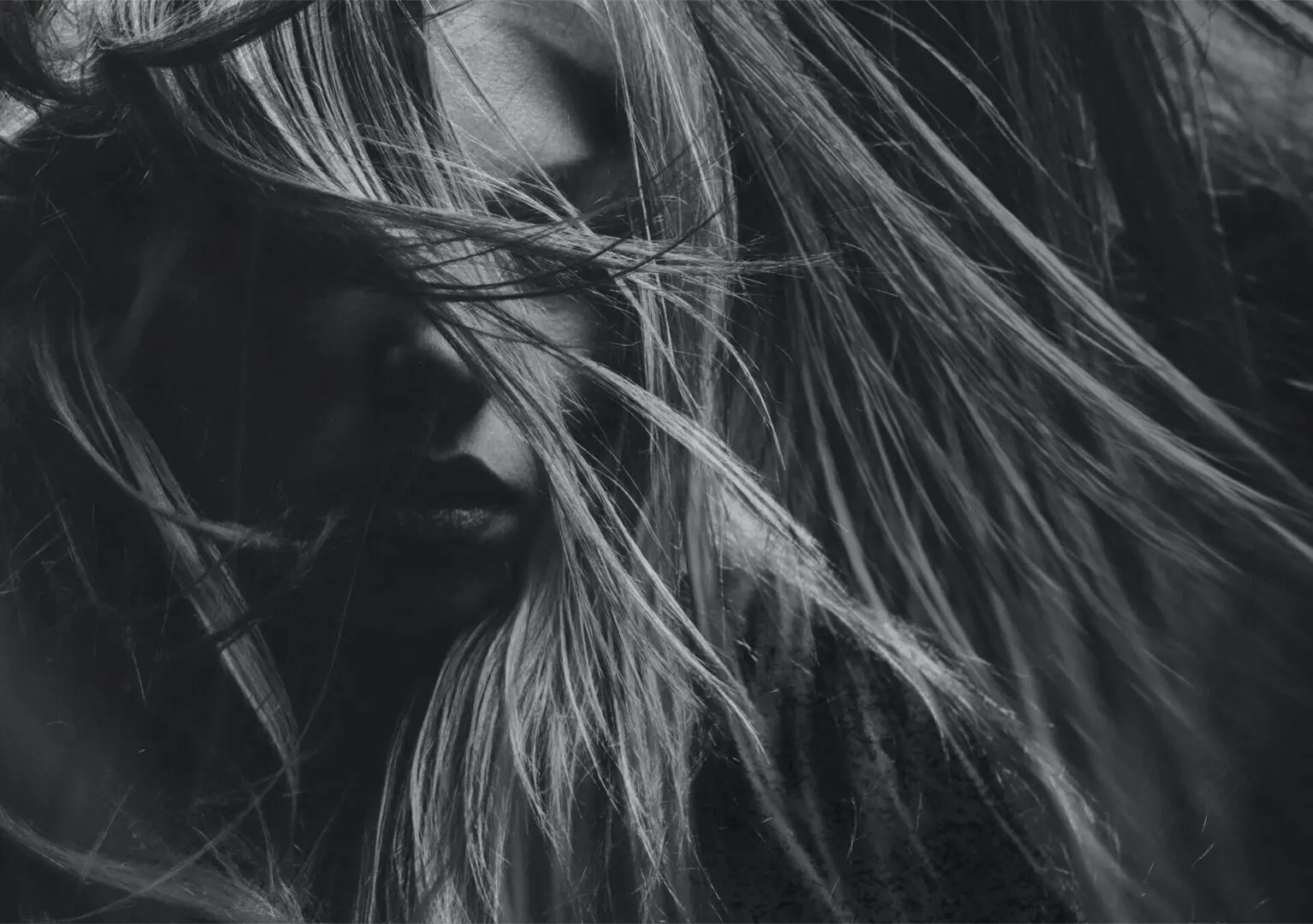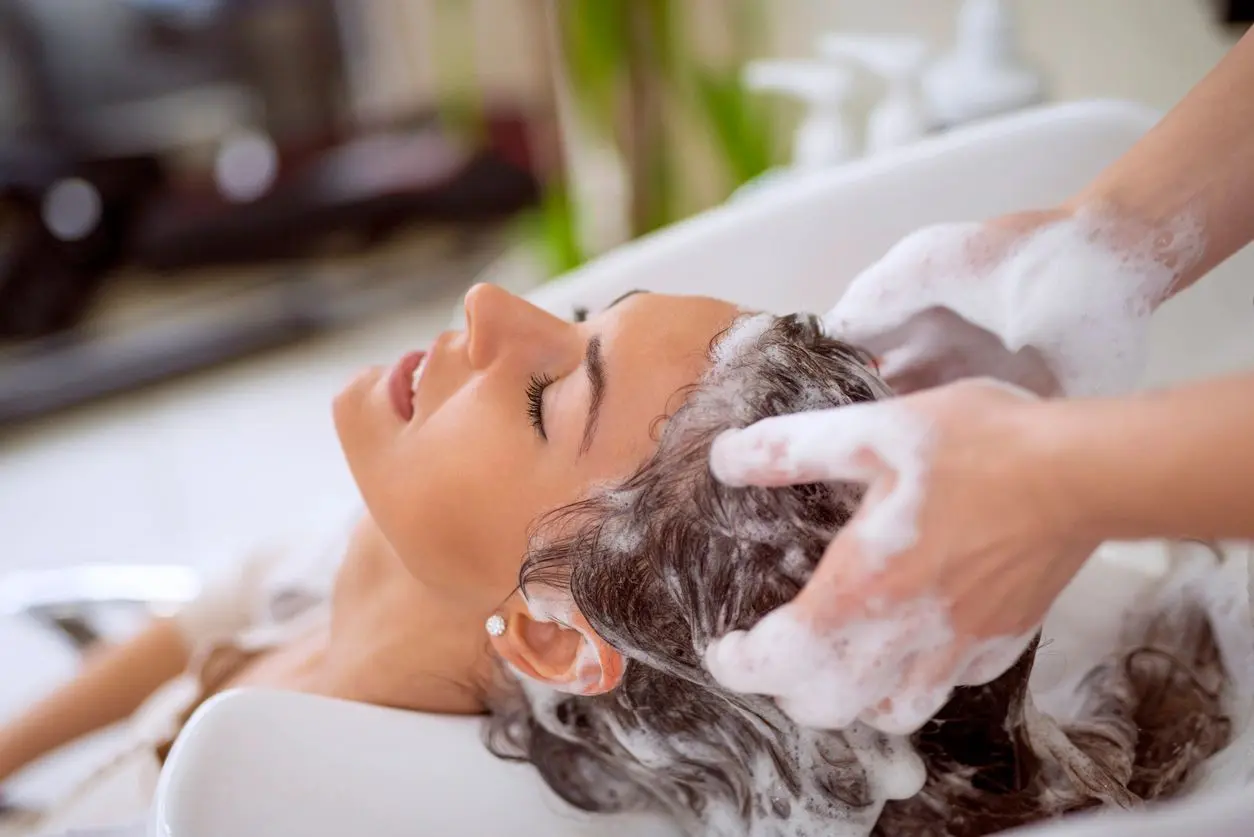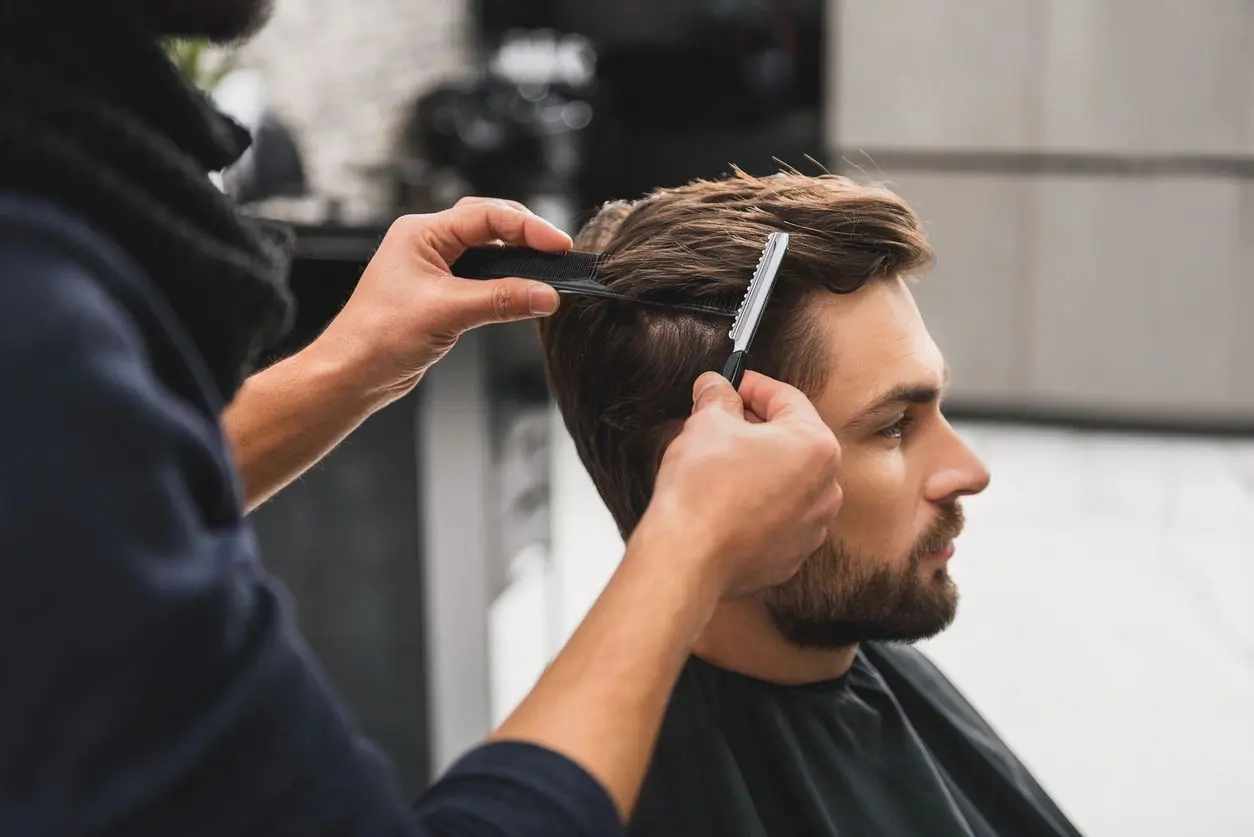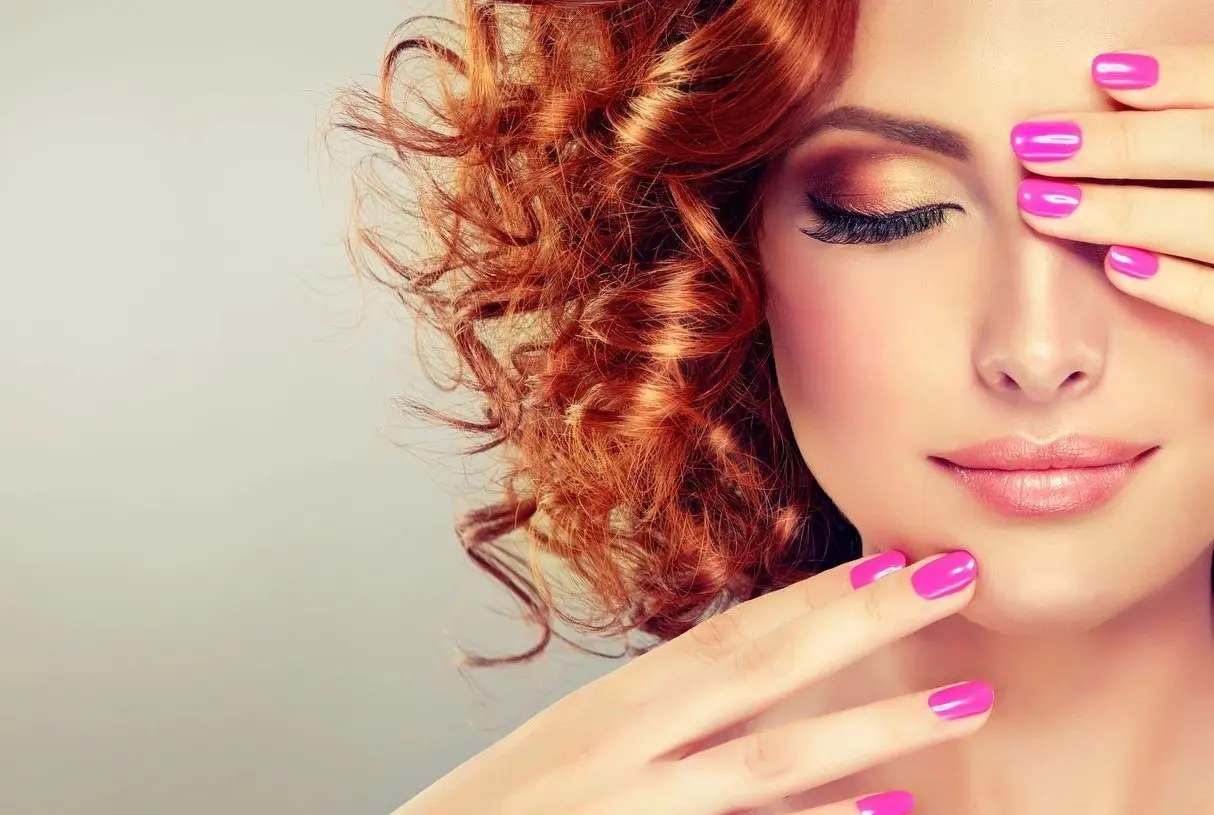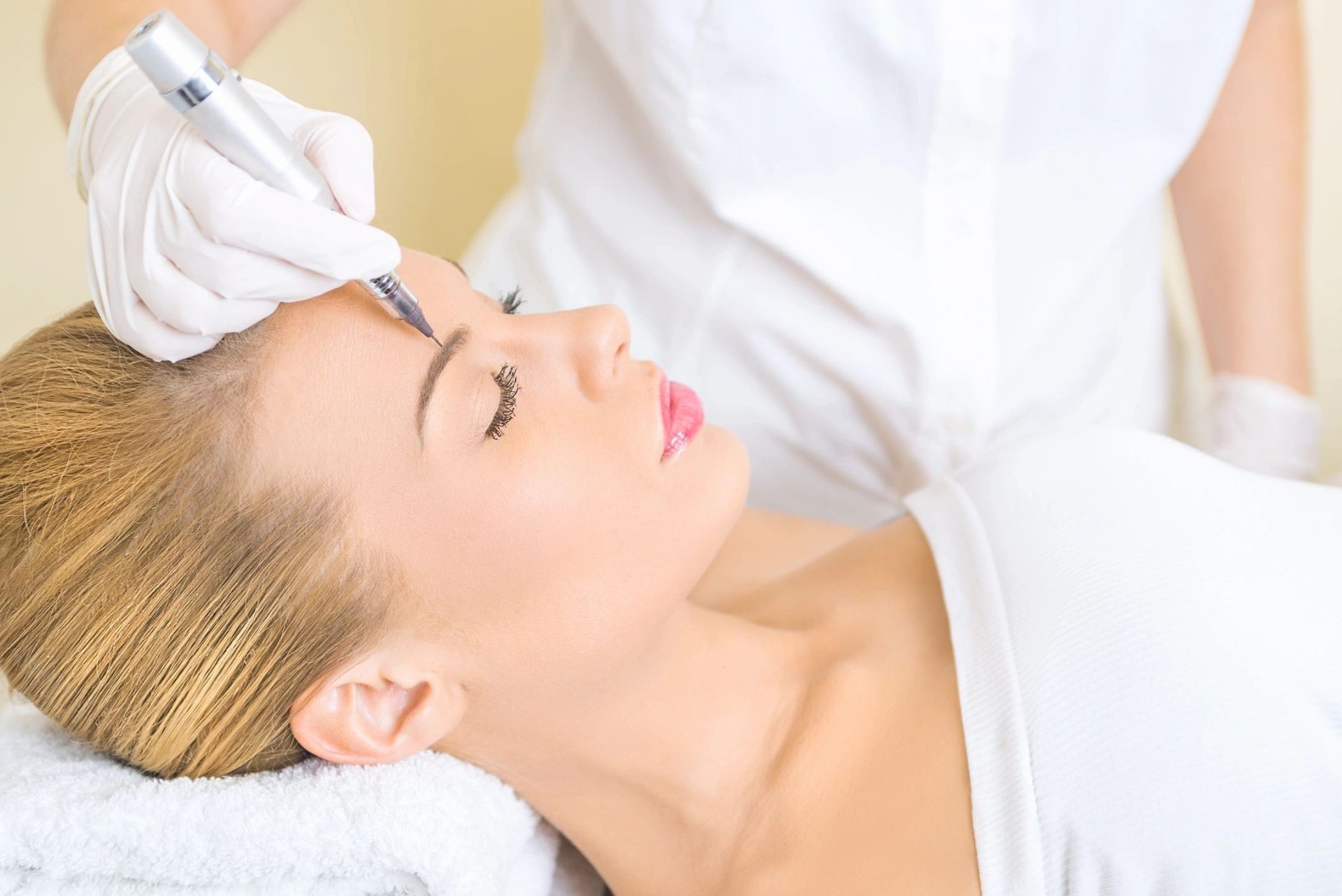 Master Stylist Elizabeth Graham has been a pillar of the local beauty industry for over twenty years. She immersed herself in New York City's Redken Exchange training center, and then brought her world-class knowledge back home to Tampa. Having developed a reputation for her mastery of color services and cuts, she recognized Seminole Heights' need for an upscale, full-service salon—so she founded Forever Beautiful.

When any major new beauty trend emerges, there is a need for experts who are able to train other qualified providers. When it comes to permanent makeup, Elizabeth was the one who taught these techniques to many of the most respected P.M.U. artists in Tampa Bay. As women started to recognize the value of permanent makeup, Elizabeth stepped up to become one of the area's most sought-after educators, bringing the industry's most up-to-date methods to clients and students. She finds it inspirational that her qualifications as an industry leader have contributed to so many other successful studios.

Her professional training as a Registered Nurse led her to work in a plastic surgeon's practice, where she applied her knowledge of aesthetics to patients' pre- and post-operative care. Her medical training means that you can be assured of her salon's dedication to health, hygiene, and safety.